Buy women's shoulder bags at the best price online using our women's designer shoulder bags shopping portal. The latest women's shoulder bags on this page are stocked by luxury shopping outlets and may be be on sale or discounted when you click through to buy your women's shoulder bags.
Michael Kors Ginny Shoulder Bag
$274
Michael Kors Daniela Shoulder Bag
$224
Michael Kors Flowers Shoulder Bag
$373
Michael Kors Jet Set Shoulder Bag
$159
Moschino Capsule Shoulder Bag
$642
Moschino Mirror Embellished Biker Shoulder Bag
$1547
Moschino Paper Toy Bear Shoulder Bag
$592
Moschino Crowned Teddy Bear Shoulder Bag
$721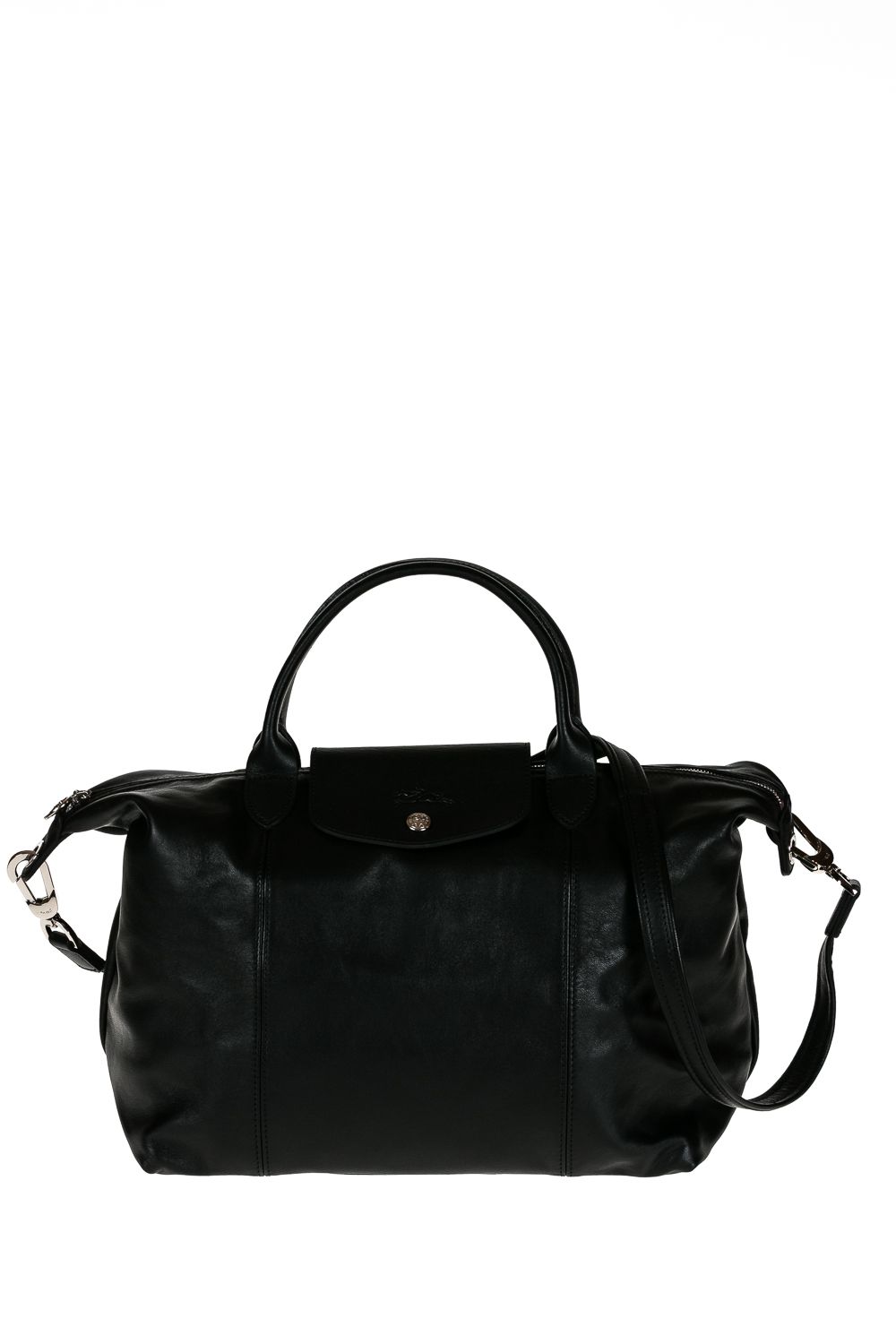 Longchamp Shoulder Bag Le Pliage Cuir
$418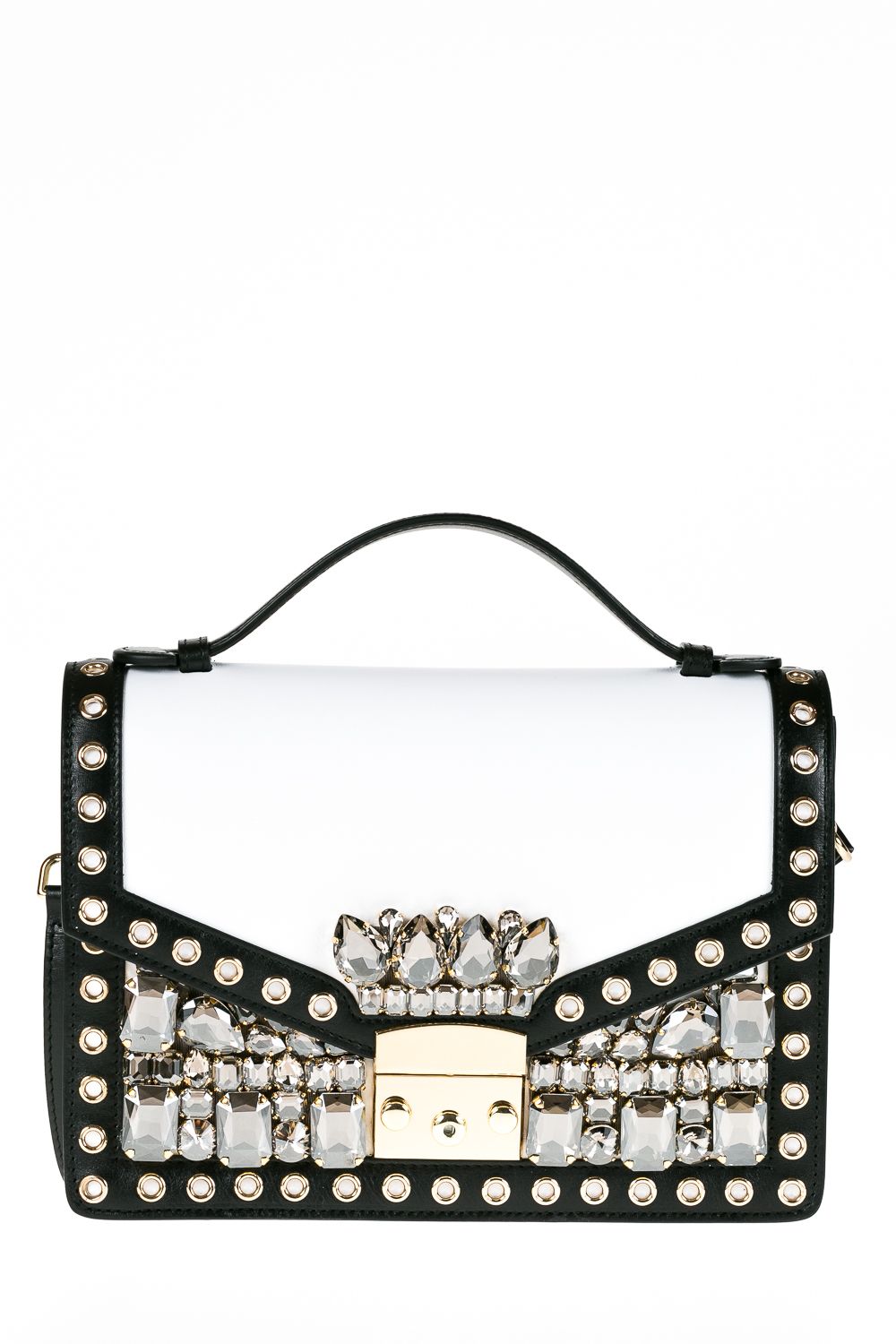 Gedebe Gedebe Borsa A Spalla Chelsea
$616
Gold Leather Shoulder Bag.
$1781
Grey Leather Shoulder Bag
$1239
Lanvin Mini Sugar Shoulder Bag
$1139
Red Valentino Stars Shoulder Bag
$756
Red Valentino Stars Pattern Bucket Bag
$637
Avenue 67 Electra Shoulder Bag
$299
Michael Michael Kors Large minni Messenger Bag
$373
Giorgio Brato Studded Shoulder Bag
$746
Erika Cavallini Logo Plaque Shoulder Bag
$393
Rebecca Minkoff Midnighter Messenger Shoulder Bag
$452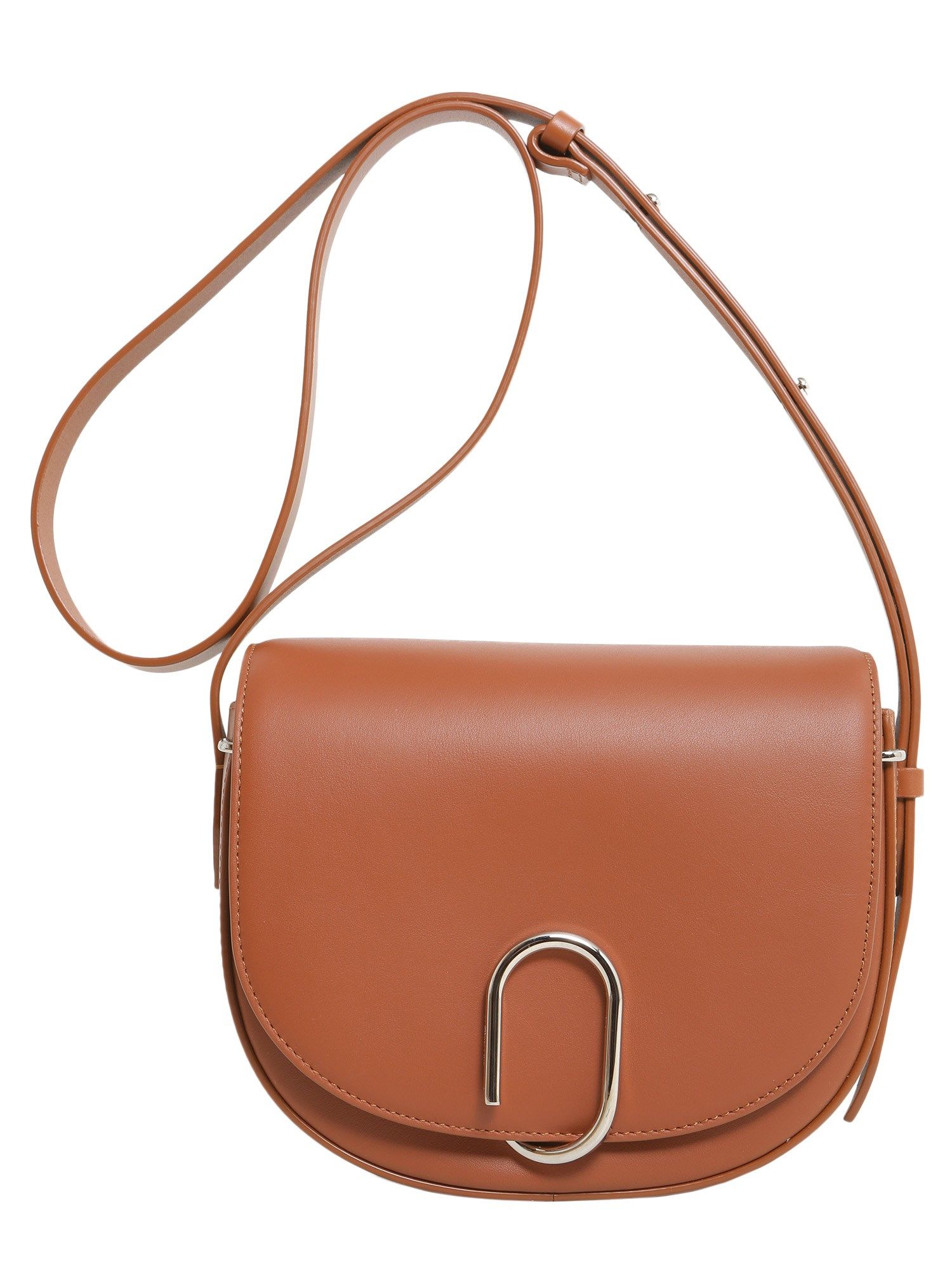 Alix Saddle Bag
$955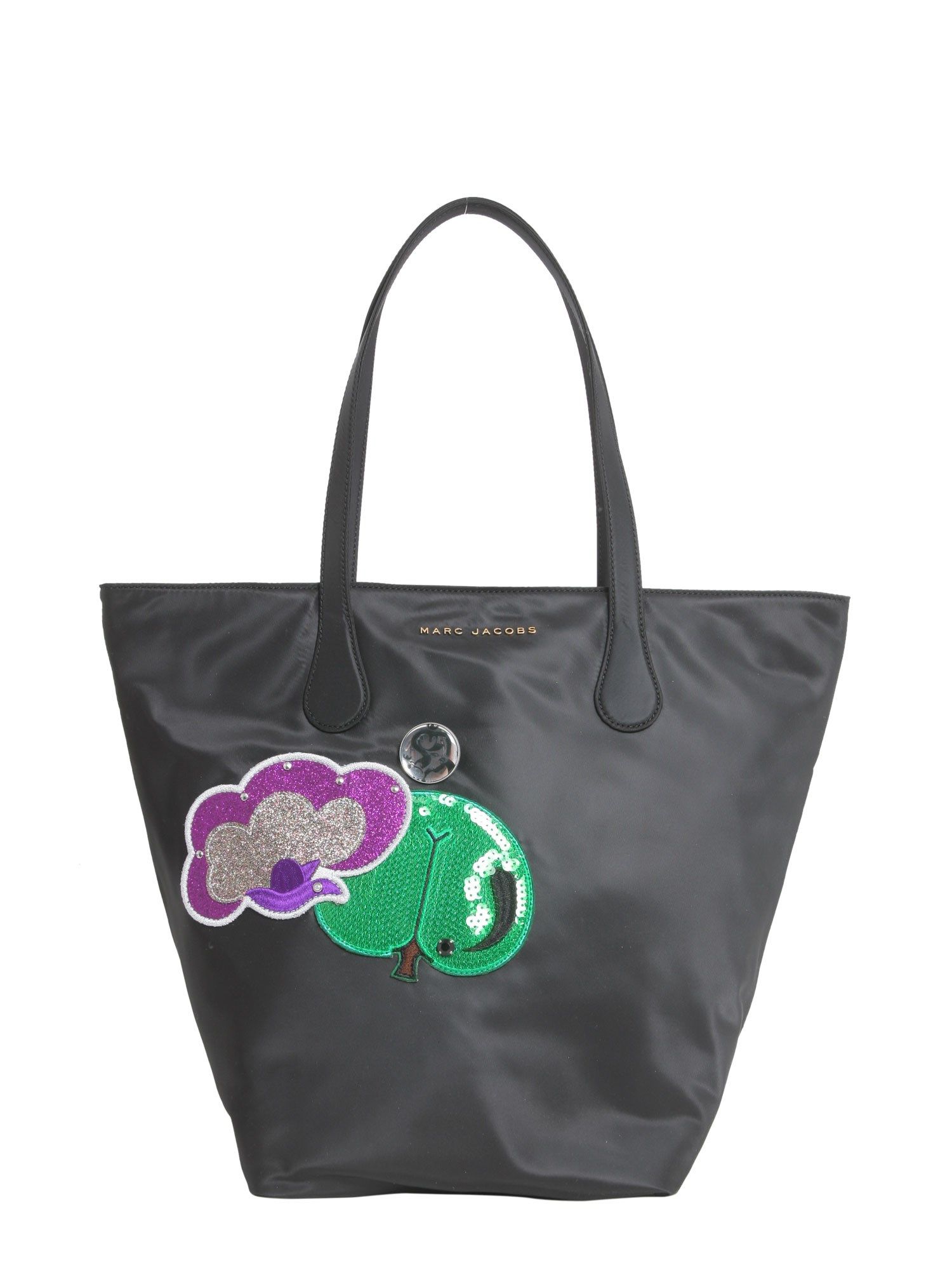 Wingman Tote Bag
$299
Verhoeven Small Nomad Bag
$647
Nomad Small Messenger
$383