Buy women's mascara at the best price online using our women's designer mascara shopping portal. The latest women's mascara on this page are stocked by luxury shopping outlets and may be be on sale or discounted when you click through to buy your women's mascara.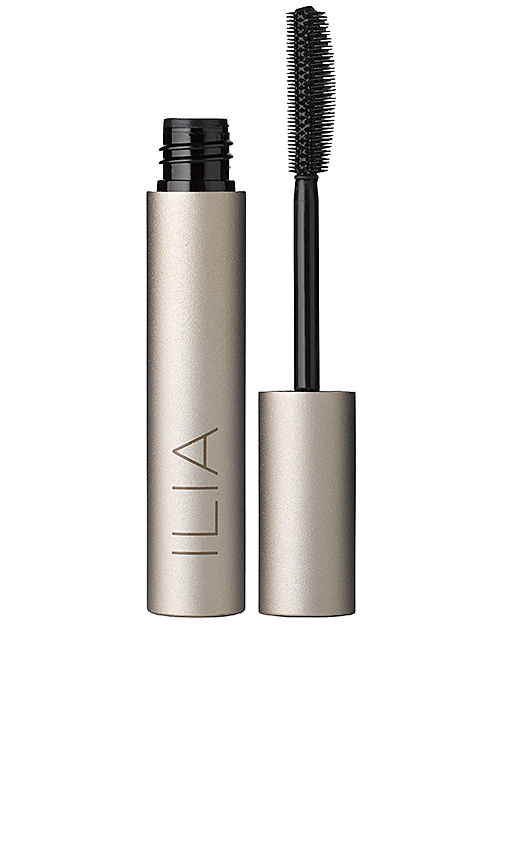 Ilia Mascara.
$26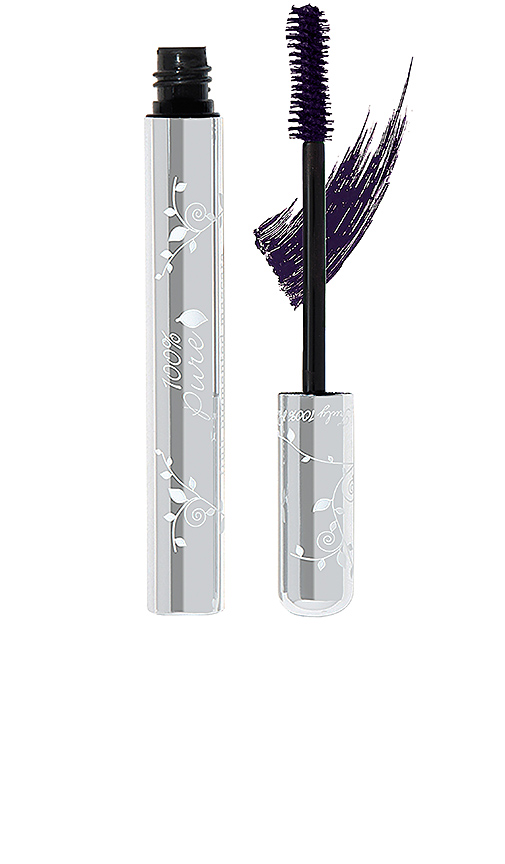 100% Pure Mascara.
$25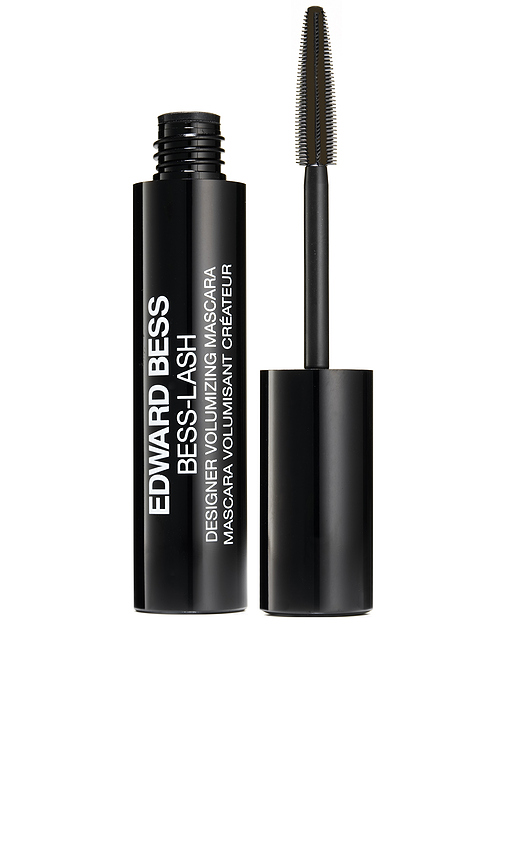 Edward Bess Bess-Lash Mascara in Black.
$34
Edward Bess Wish Granted Magic in a Bottle Mascara in Black.
$36
Cocoa, Opulent Volume Mascara
$28
Midnight blue, Opulent Volume Mascara
$28
Iconic ottanio, Opulent Volume Mascara
$28
Iconic black, Opulent Volume Mascara
$28
Iconic Black, Infinite Length Mascara
$28
Cocoa, Infinite Length Mascara
$28
Midnight Blue, Infinite Length Mascara
$28