Buy women's jackets at the best price online using our women's designer jackets shopping portal. The latest women's jackets on this page are stocked by luxury shopping outlets and may be be on sale or discounted when you click through to buy your women's jackets.
Alexander Wang Women`s Pvc Collar Hound's-tooth Blazer Boutique1
$899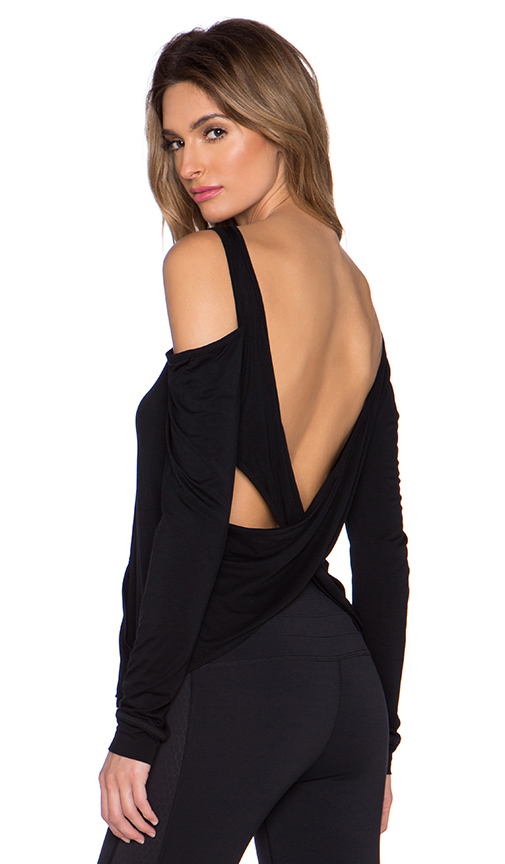 Body Language Razor Pullover in Black. - size L (also in S)
$70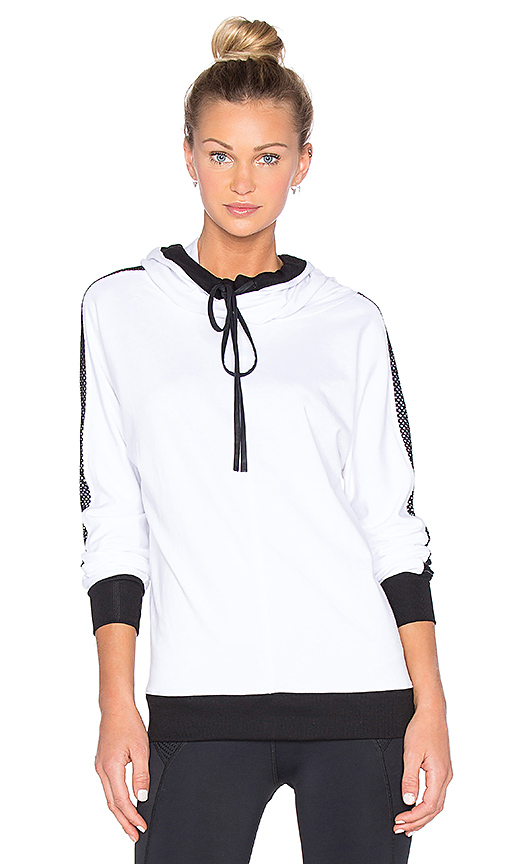 CHICHI Audrey Hooded Sweatshirt in White. - size M (also in S,XS)
$118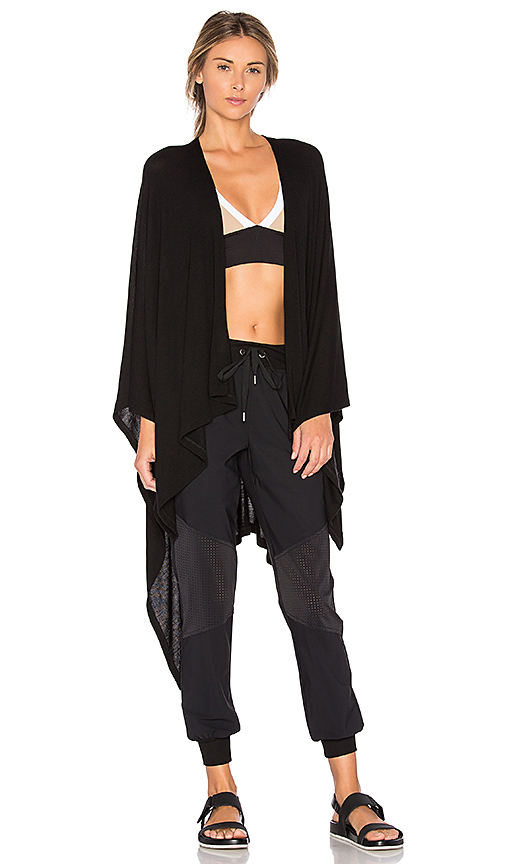 Beyond Yoga Open All Night Poncho in Black.
$143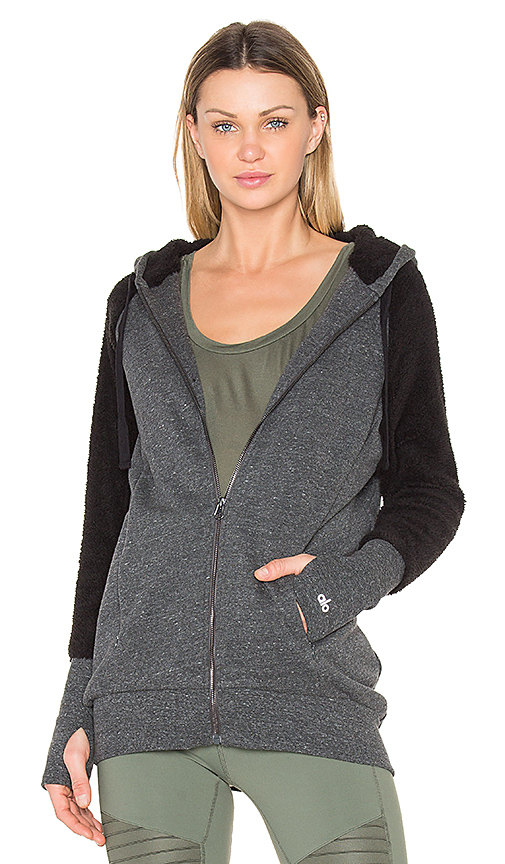 alo Enhance Jacket with Sherpa in Black. - size S (also in M,XS)
$158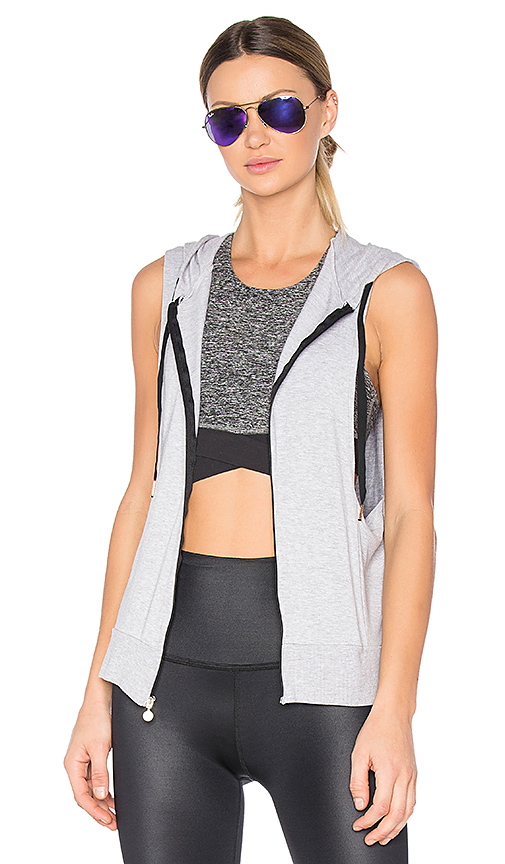 Beyond Yoga Vest Behavior Hoodie in Gray. - size S (also in M,XS)
$121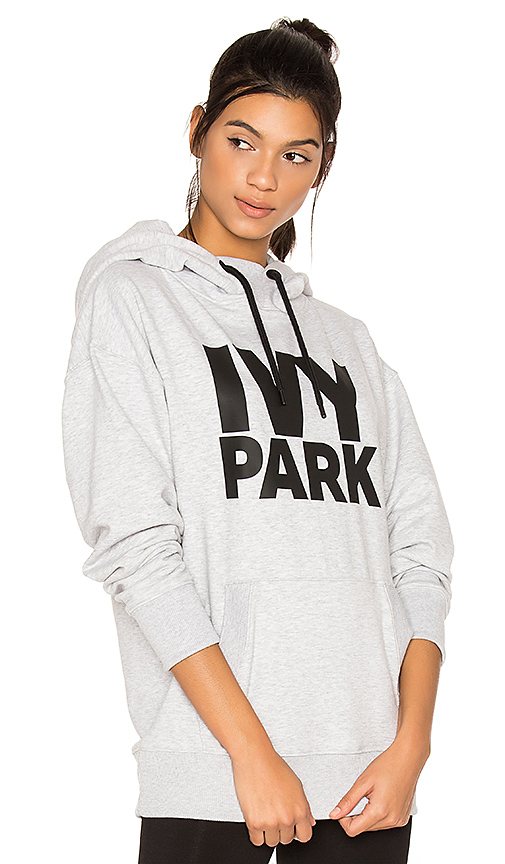 IVY PARK Hooded Sweatshirt in Gray. - size S (also in XS)
$55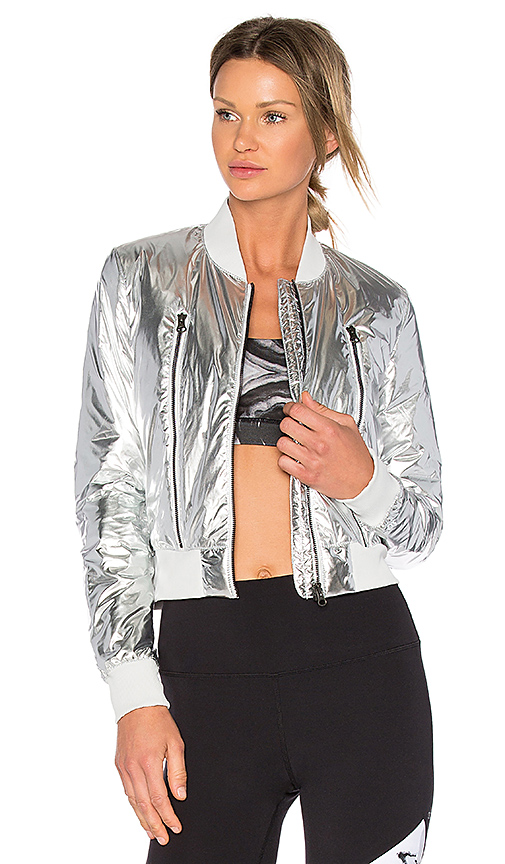 alo Off Duty Bomber Jacket in Metallic Silver. - size L (also in M,S)
$176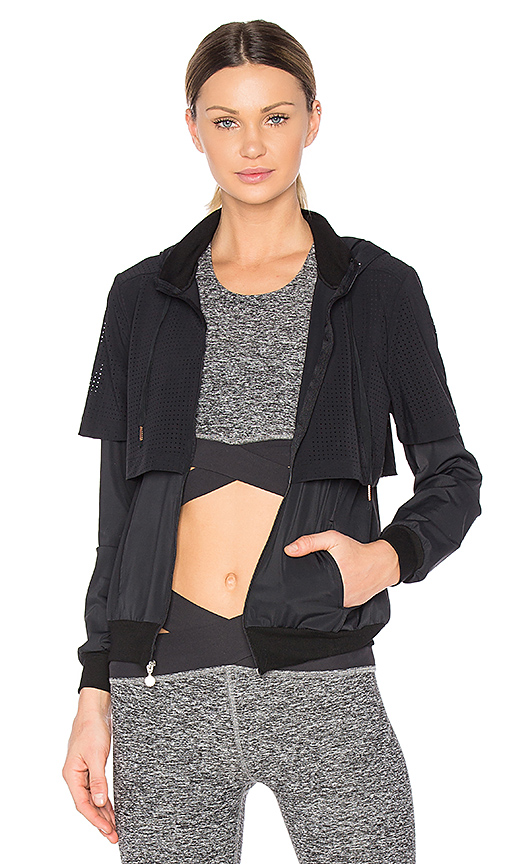 Beyond Yoga Picture Perforated Jacket in Black. - size M (also in S)
$198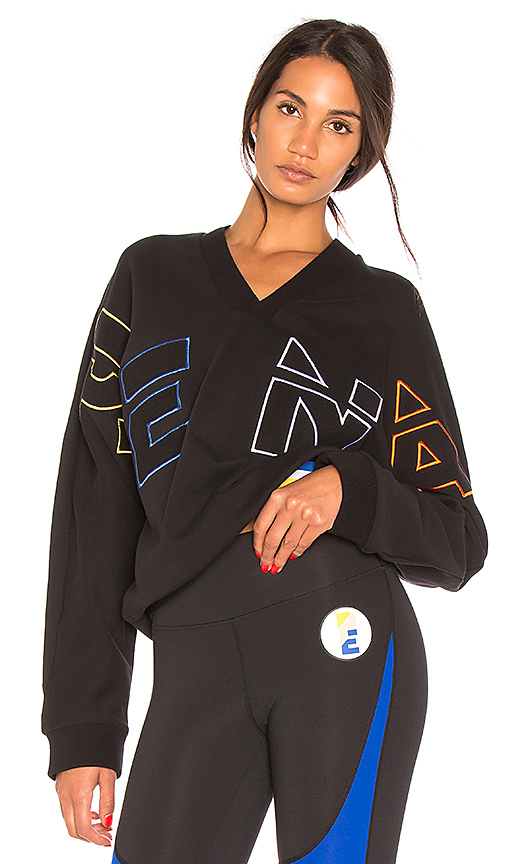 P.E Nation Long Shot Sweatshirt in Black. - size L (also in M,S,XS)
$180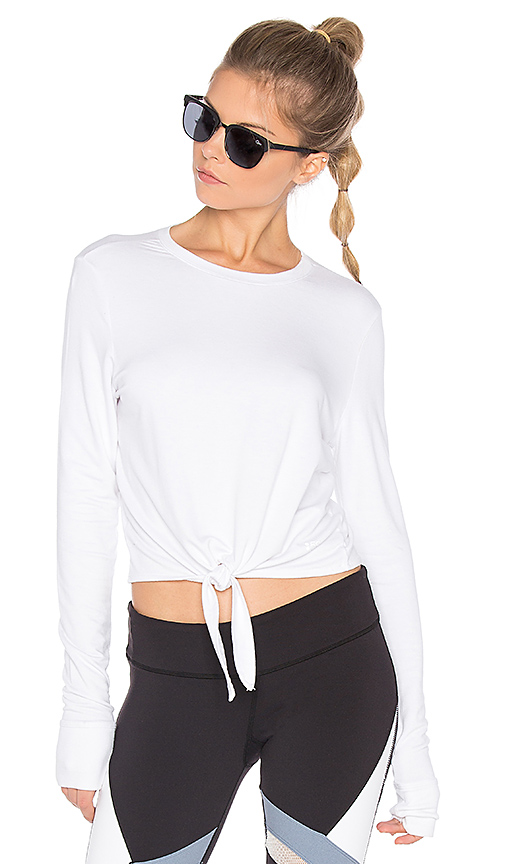 Splits59 Volley Pullover in White. - size L (also in XS)
$68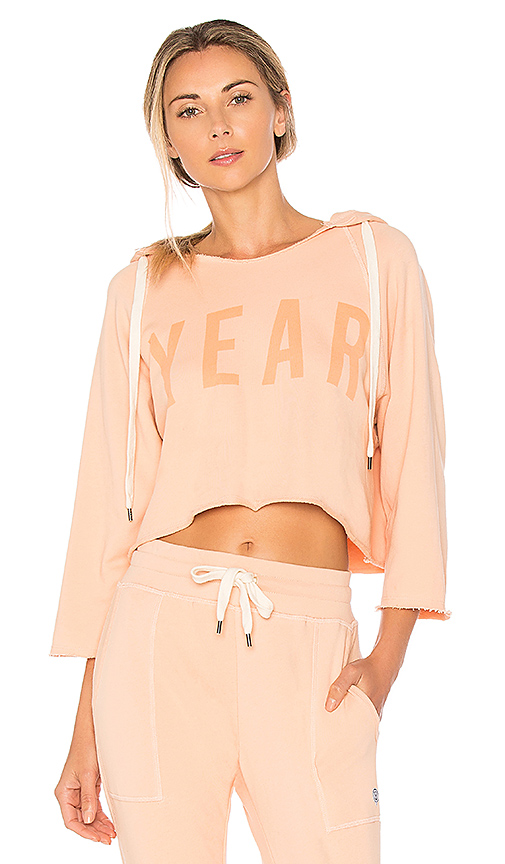 YEAR OF OURS Cropped YEAR Hoodie in Peach. - size L (also in M,S,XS)
$79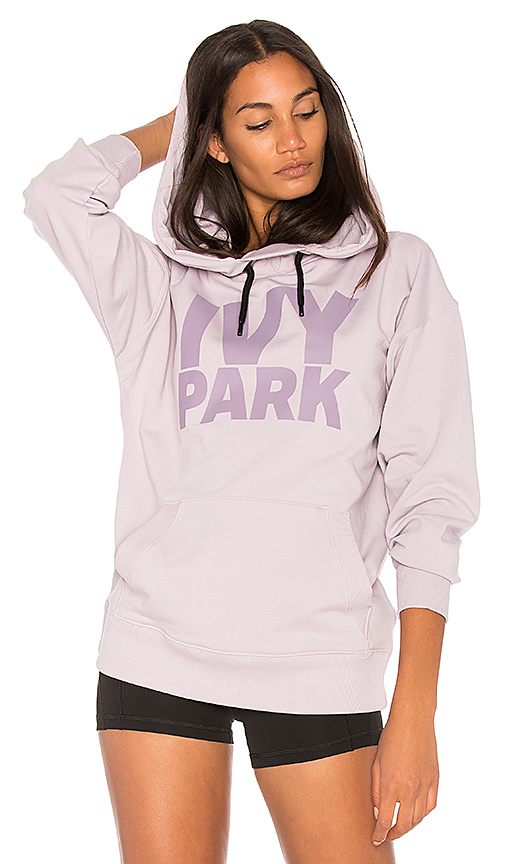 IVY PARK Logo Hoodie in Lavender. - size L (also in M,S,XS)
$55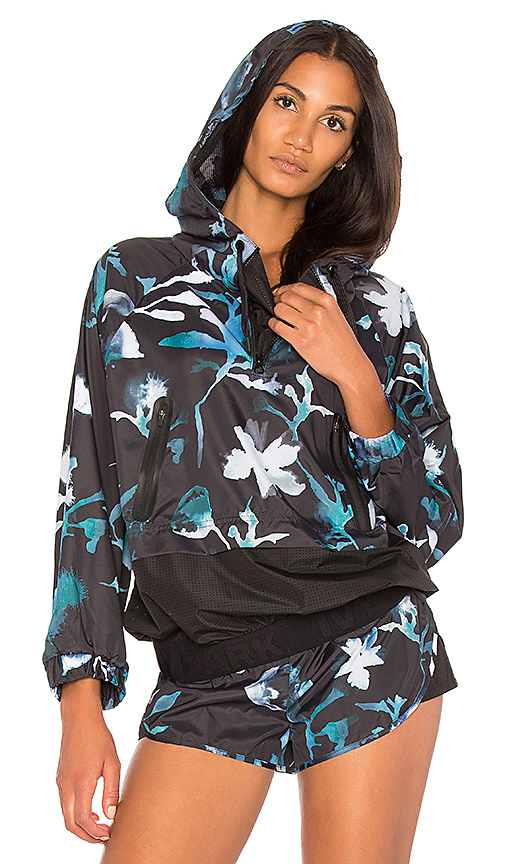 IVY PARK Mixed Mesh Hoodie in Black. - size M (also in S,XS)
$95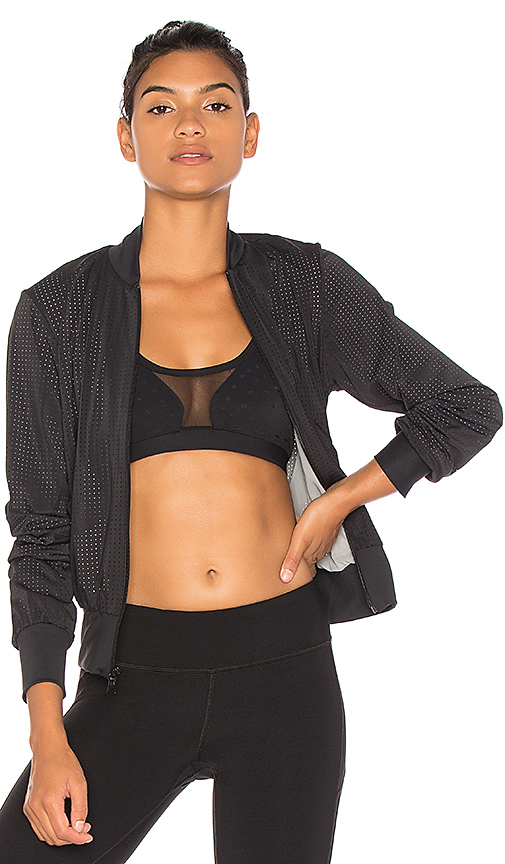 BELOFORTE Moondance Bomber in Black. - size L (also in M,S,XS)
$176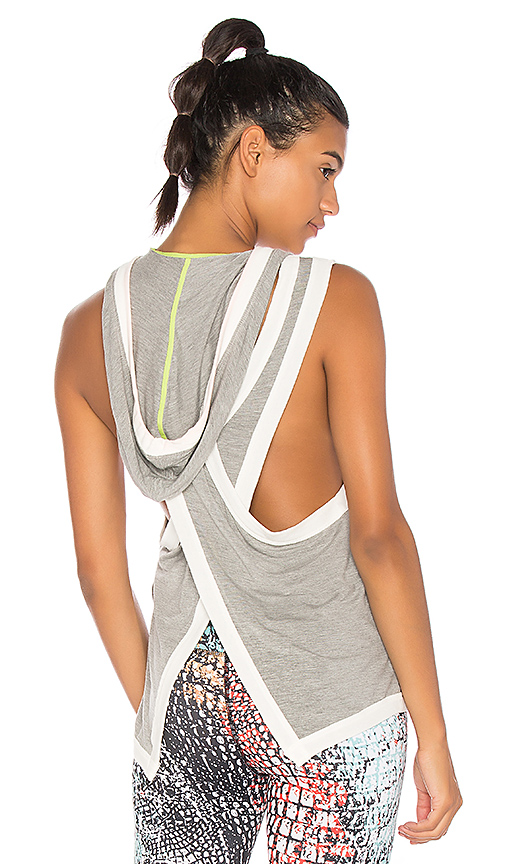 Vimmia Retreat Hoodie in Gray. - size L (also in M,S,XS)
$88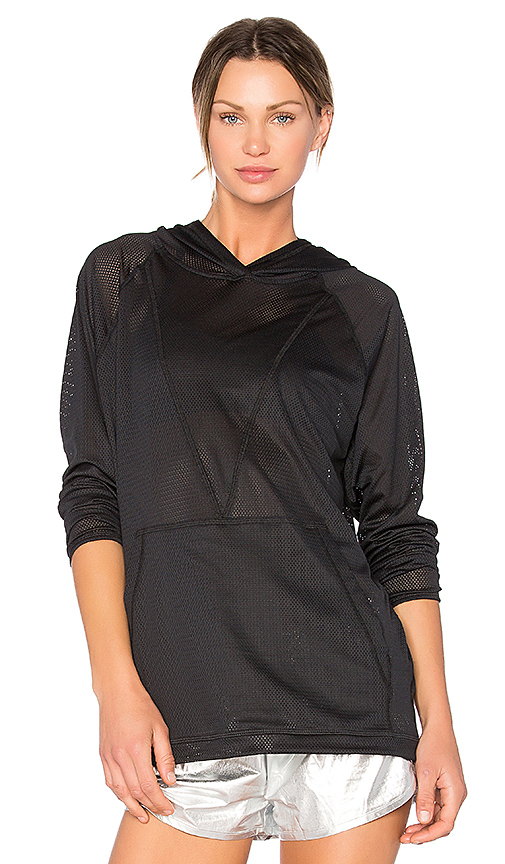 ALALA Mesh Drawstring Hoodie in Black. - size L (also in M,S,XS)
$120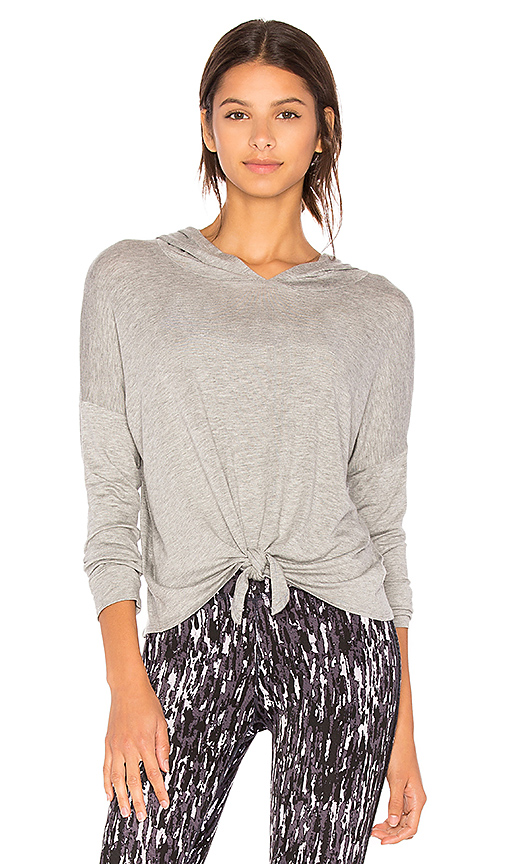 Beyond Yoga All Tied Up Hoodie in Gray. - size L (also in M,S,XS)
$76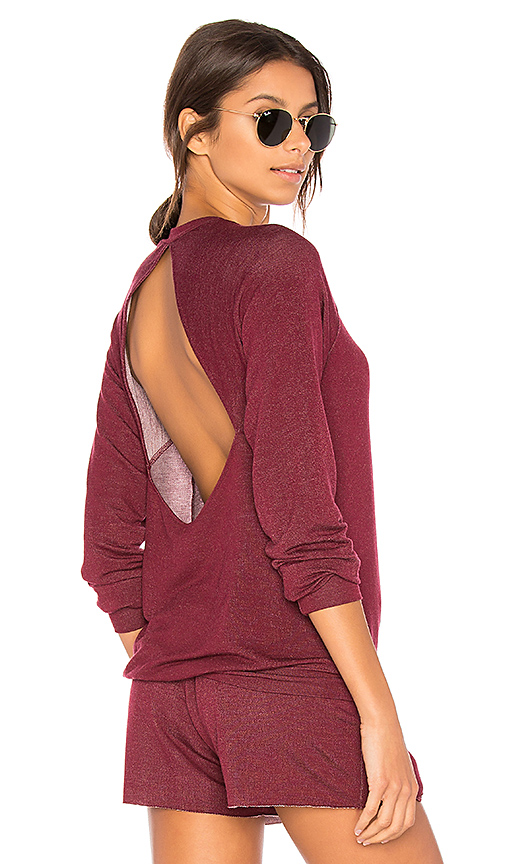 Body Language Seymour Pullover in Burgundy. - size L (also in M,S,XS)
$86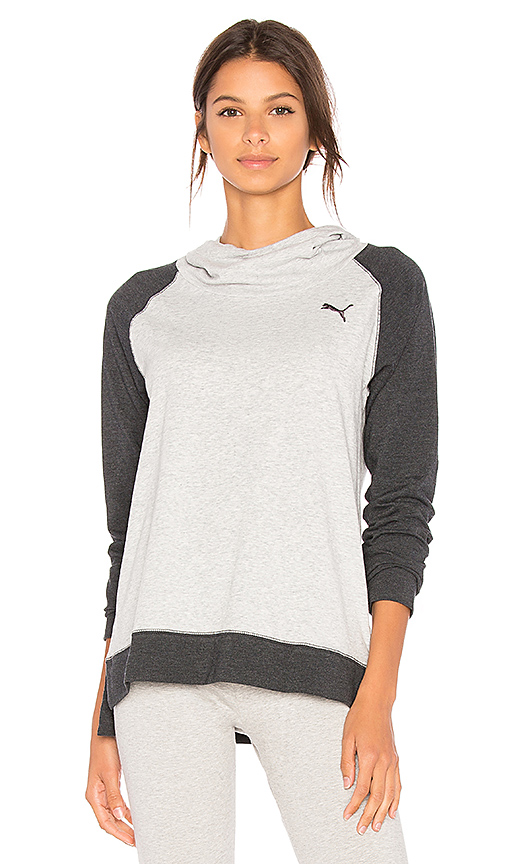 Puma High Life Hoodie in Gray. - size S (also in M,XS)
$35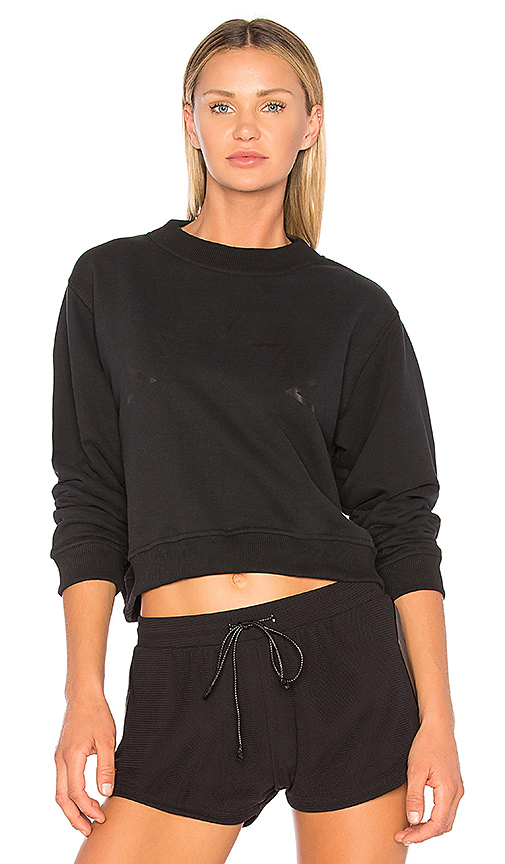 Varley Albata Sweatshirt in Black. - size L (also in M,S,XS)
$100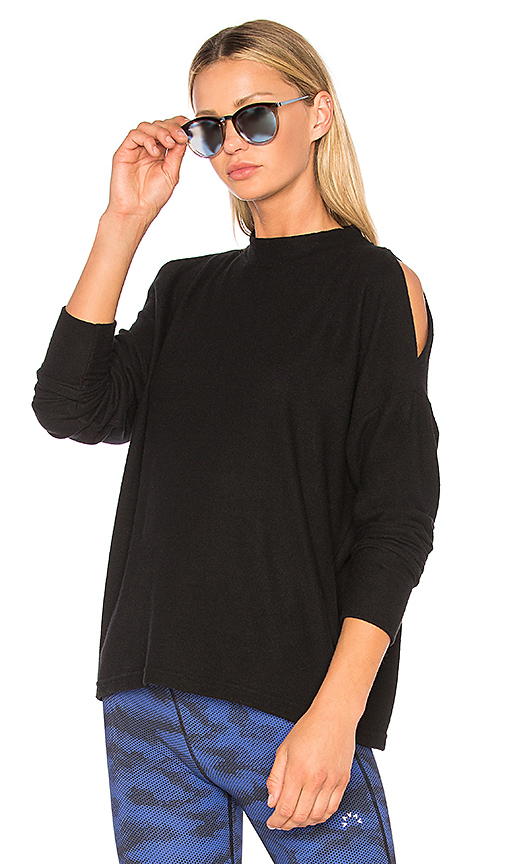 Varley Carbon Revive Sweatshirt in Black. - size L (also in M,S,XS)
$110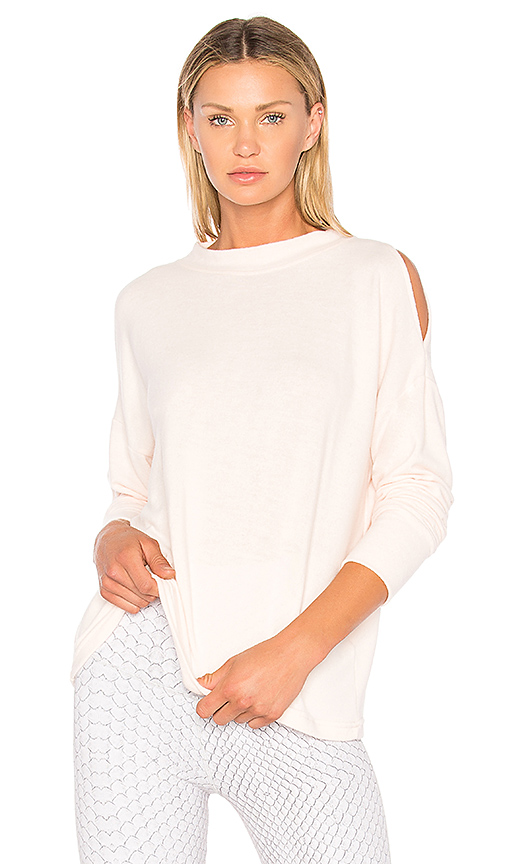 Varley Carbon Revive Sweatshirt in Blush. - size L (also in M,S,XS)
$110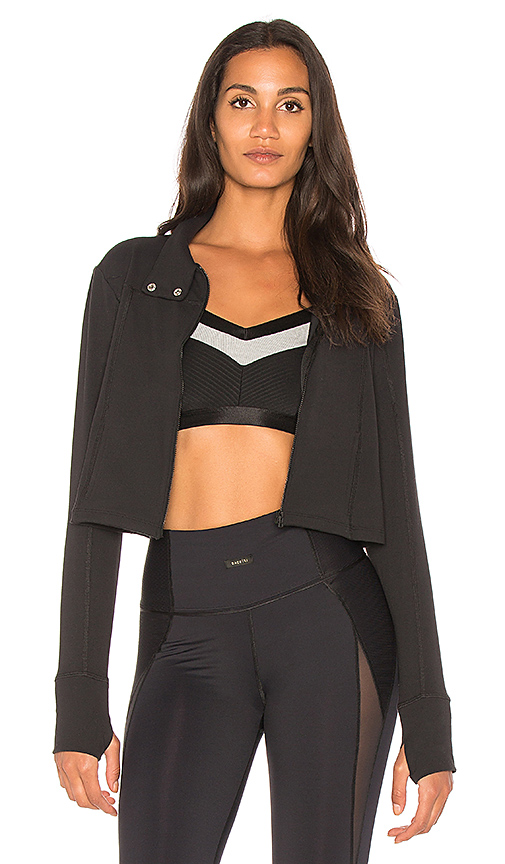 Beyond Yoga Boxed In Cropped Jacket in Black. - size M (also in S,XS)
$174