Buy women's beauty at the best price online using our women's designer beauty shopping portal. The latest women's beauty on this page are stocked by luxury shopping outlets and may be be on sale or discounted when you click through to buy your women's beauty.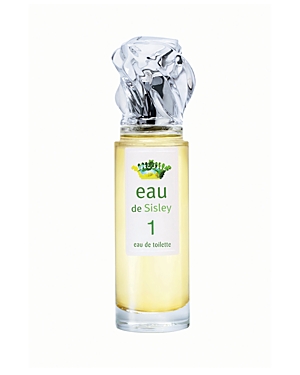 Sisley Paris Eau de Sisley N1 1.7 oz.
$105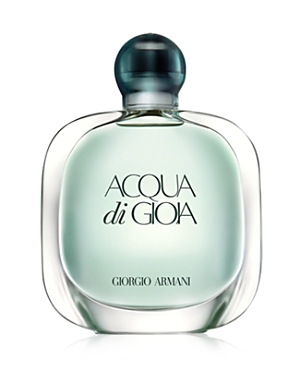 Giorgio Armani Acqua Di Gioia 3.4 oz. Edp Spray
$92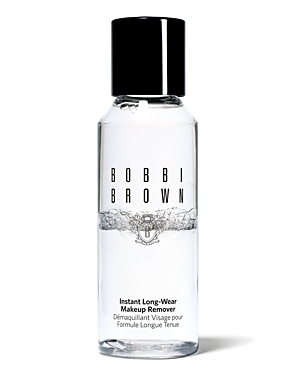 Bobbi Brown Instant Long-Wear Makeup Remover
$28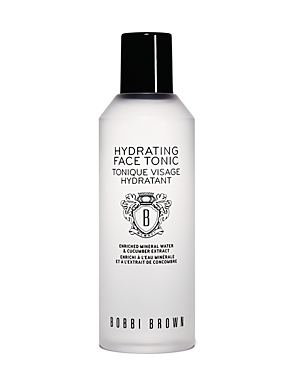 Bobbi Brown Hydrating Face Tonic
$34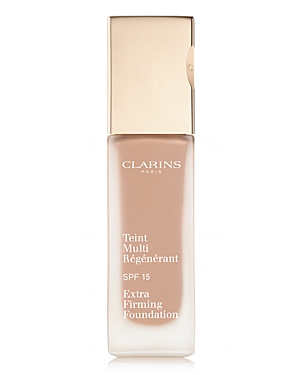 Clarins Extra-Firming Foundation Spf 15
$47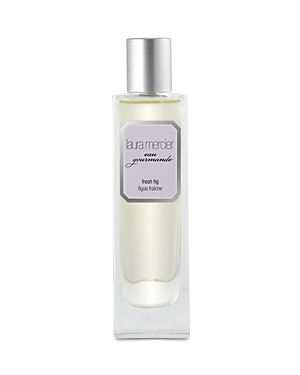 Laura Mercier Fresh Fig Eau Gourmande
$55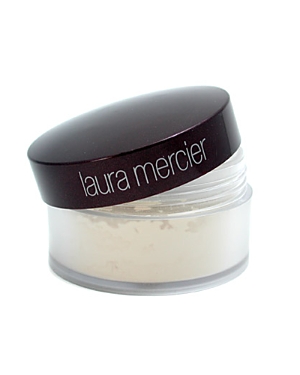 Laura Mercier Invisible Loose Setting Powder
$38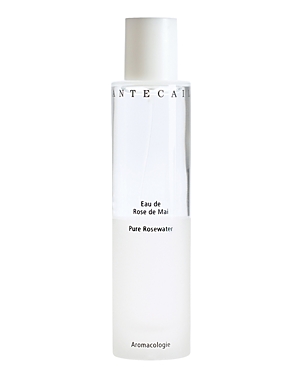 Chantecaille Pure Rosewater 3.4 oz.
$68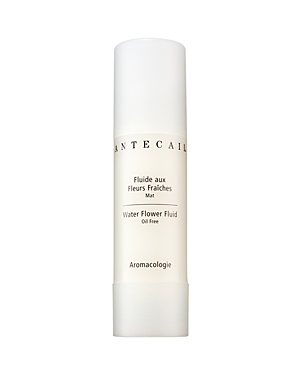 Chantecaille Water Flower Fluid
$72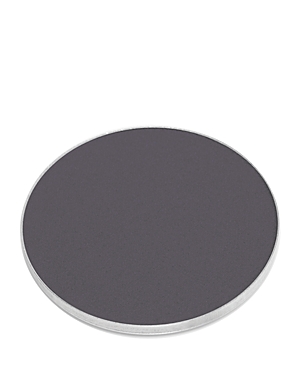 Chantecaille Lasting Eye Shade Refill
$26
Chantecaille Total Concealer
$37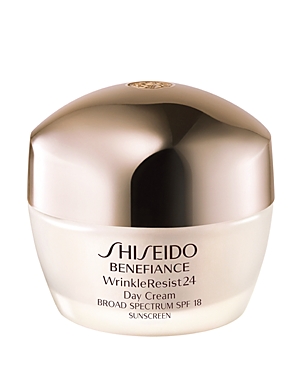 Shiseido Benefiance Wrinkle Resist 24 Day Cream
$57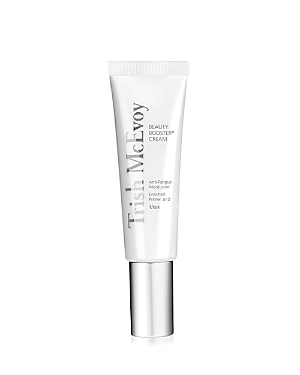 Trish McEvoy Beauty Booster Cream
$92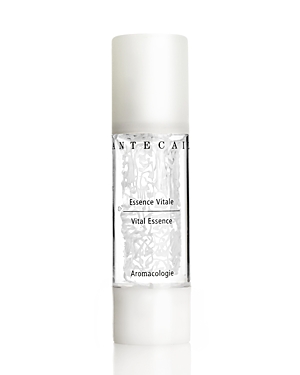 Chantecaille Vital Essence Serum
$114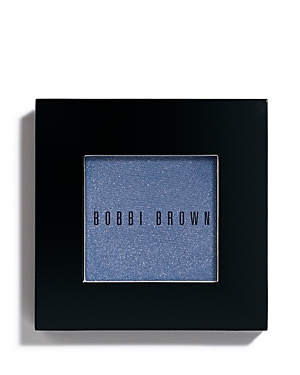 Bobbi Brown Metallic Eye Shadow
$26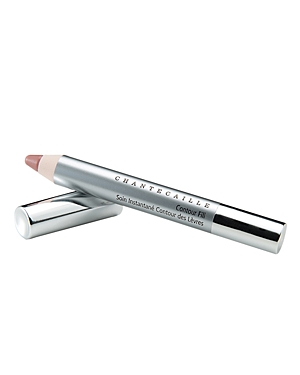 Chantecaille Contour Fill
$30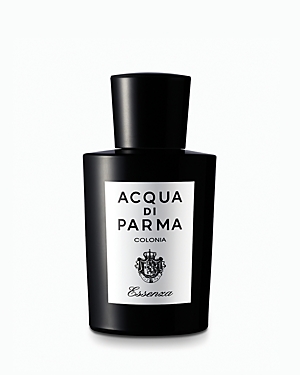 Acqua Di Parma Colonia Essenza Eau de Cologne 3.4 oz.
$160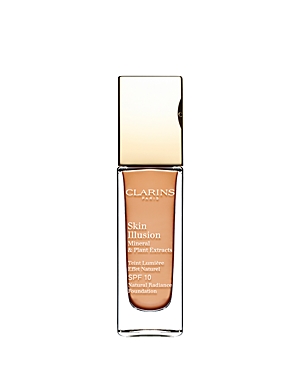 Clarins Skin Illusion Foundation
$44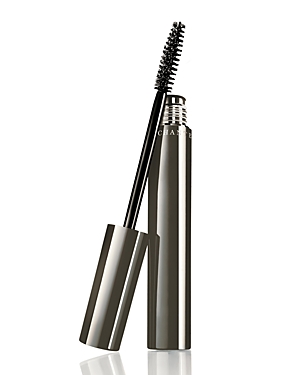 Chantecaille Faux Cils Mascara
$45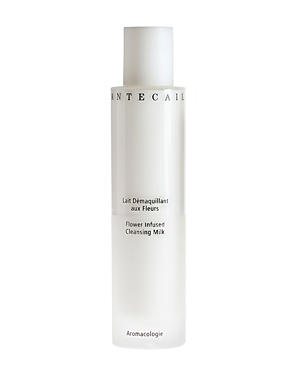 Chantecaille Flower Infused Cleansing Milk
$68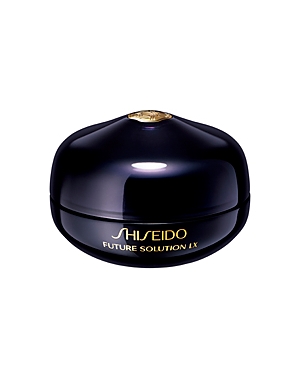 Shiseido Future Solution Lx Eye and Lip Contour Regenerating Cream
$130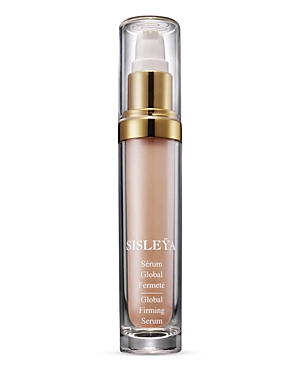 Sisley Paris Sisleya Global Firming Serum
$525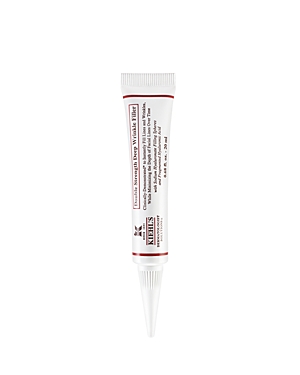 Kiehl's Since 1851 Double Strength Deep Wrinkle Filler
$39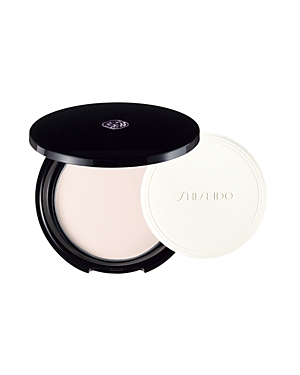 Shiseido Translucent Pressed Powder
$32