Buy men's watches at the best price online using our men's designer watches shopping portal. The latest men's watches on this page are stocked by luxury shopping outlets and may be be on sale or discounted when you click through to buy your men's watches.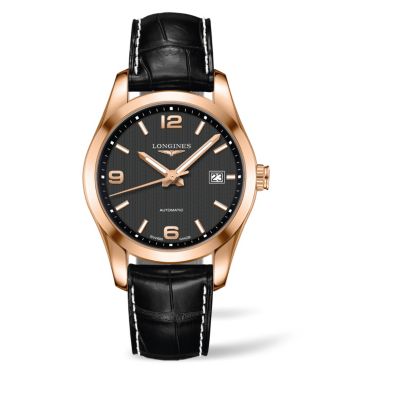 Longines Conquest men's 18ct rose gold black strap watch
$5020
Emporio Armani Men's Stainless Steel Bracelet Watch
$199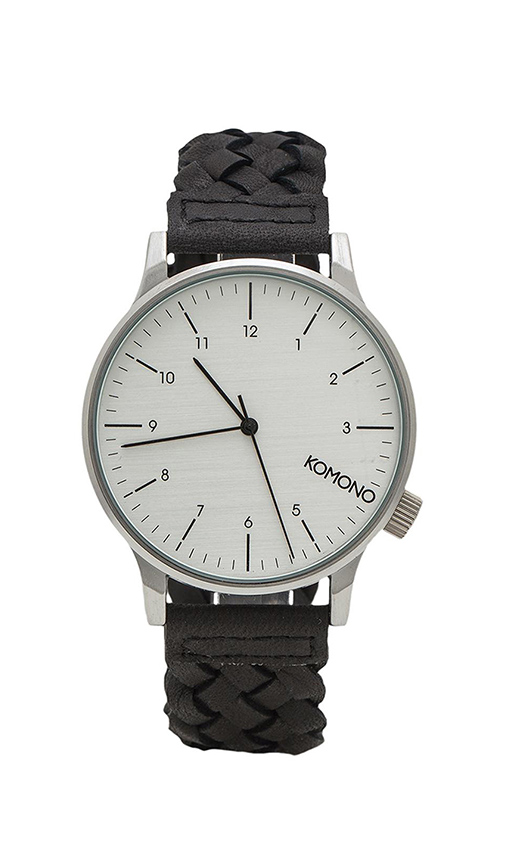 Komono Winston Woven in Black.
$100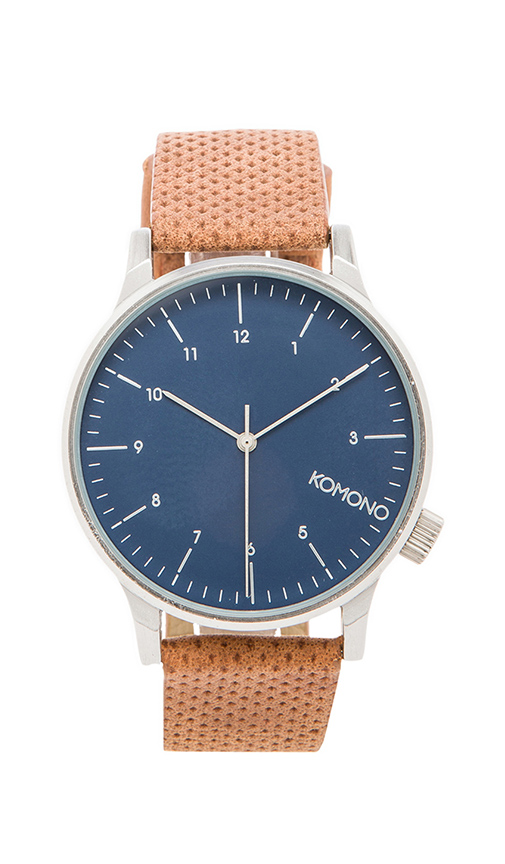 Komono Winston in Cognac.
$90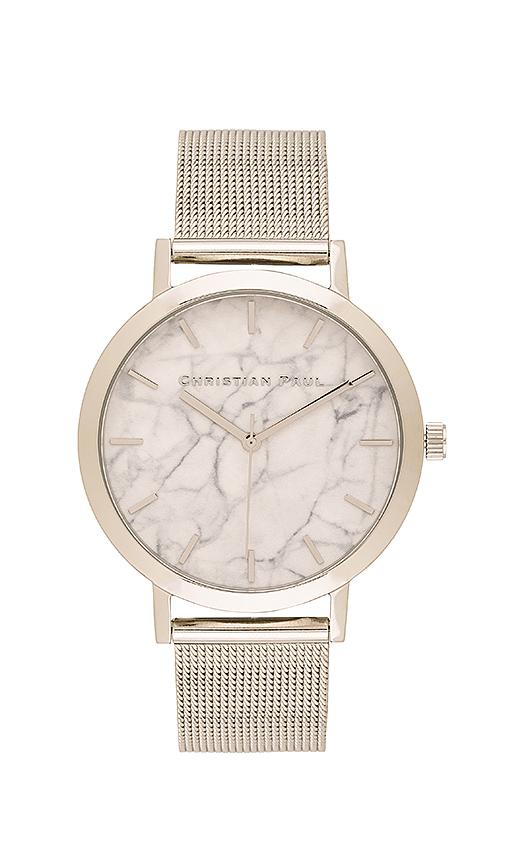 Christian Paul Hayman Marble 43mm in Metallic Silver.
$155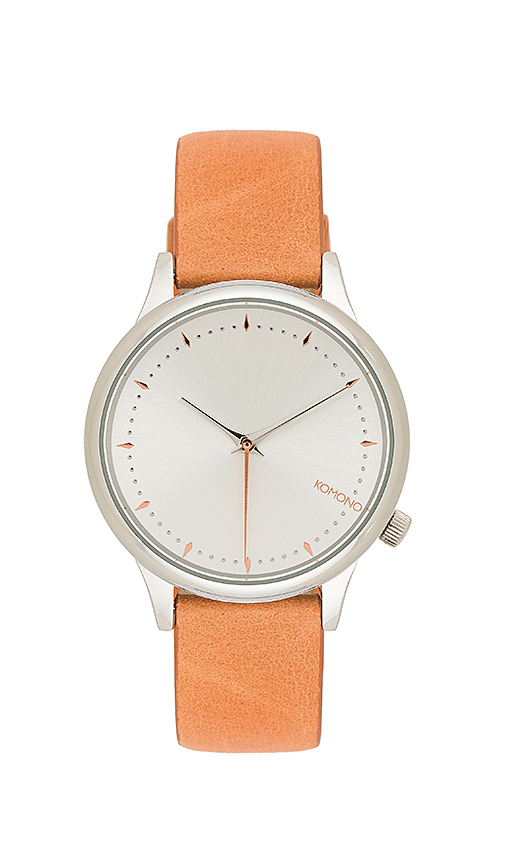 Komono Estelle in Cognac.
$90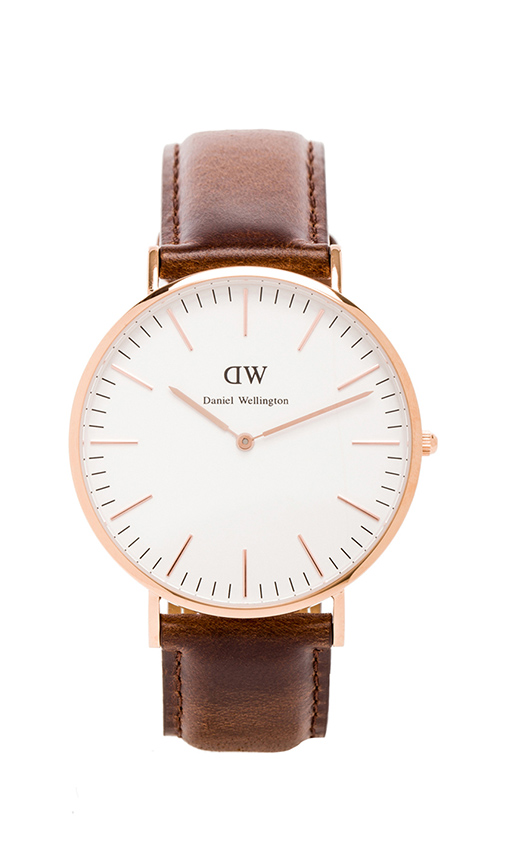 Daniel Wellington Bristol 40mm in Brown.
$229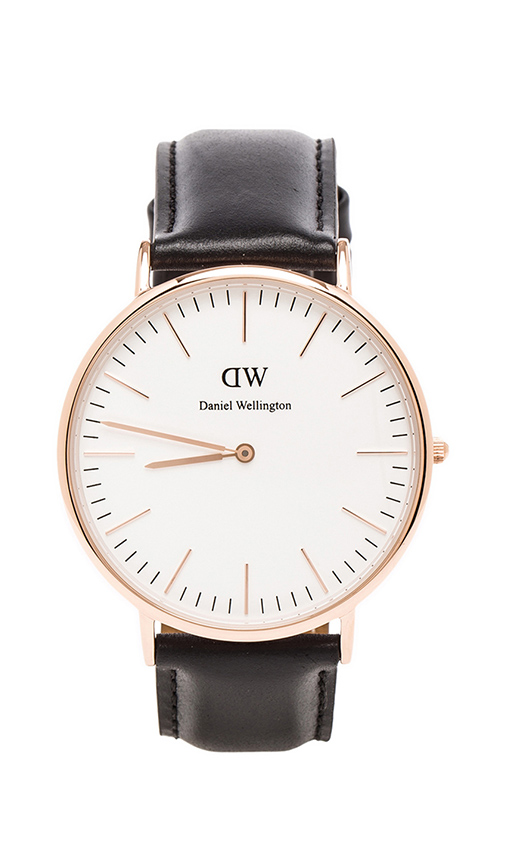 Daniel Wellington Sheffield 40mm in Black.
$229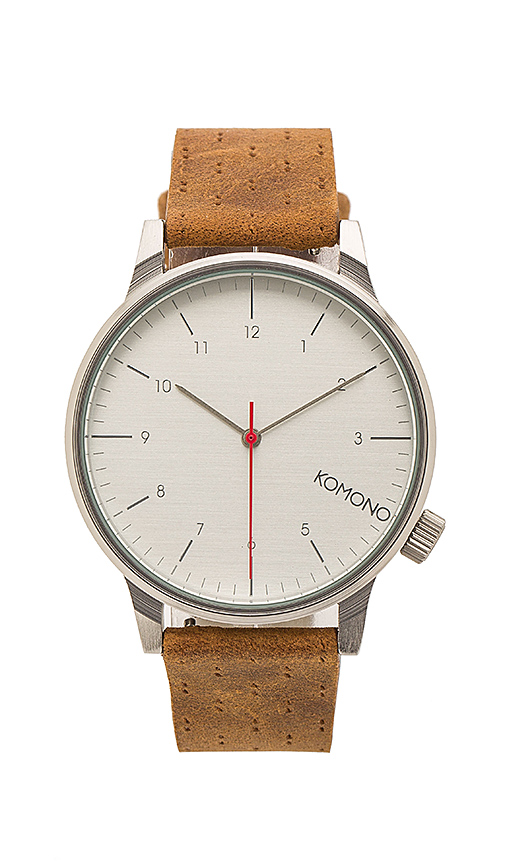 Komono Winston in Brown.
$90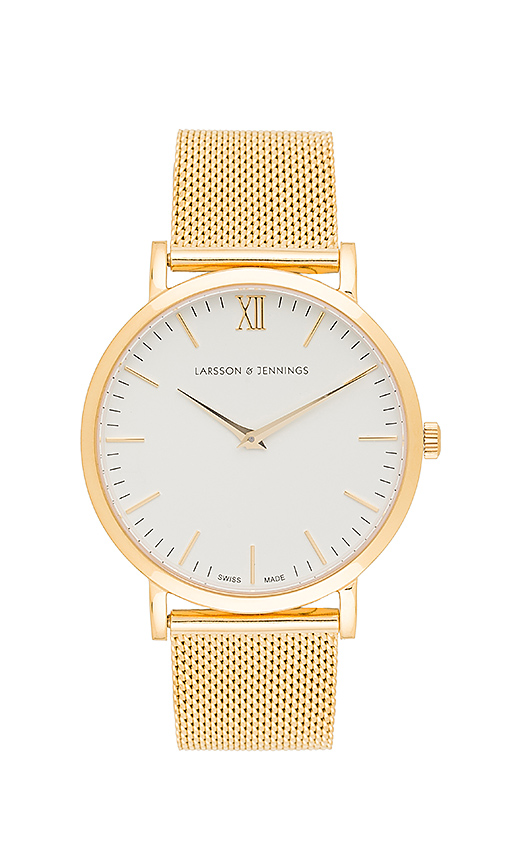 Larsson & Jennings Lugano 40mm in Metallic Gold.
$315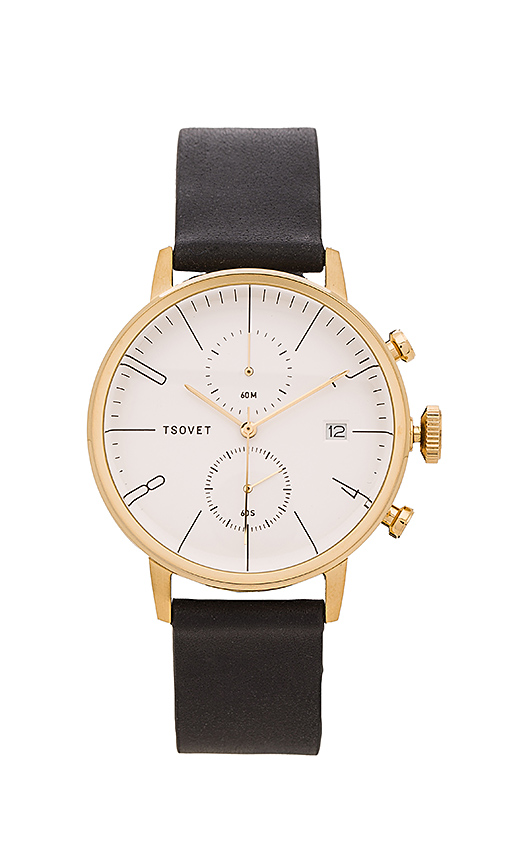 Tsovet JPT-CC38 in Black.
$375
Ultra Slim Stainless Steel Leather Strap Watch
$595
Yellow Gold PVD Finished Stainless Steel & Leather Strap Watch, 0607088
$695
Ultra Slim Goldtone Stainless Steel & Leather Strap Watch
$695
Seastrong Diver 300 Chronograph Watch
$1295
Saturno Stainless Steel Watch
$1195
Stainless Steel Strap Watch
$270
G-Timeless Stainless Steel Bracelet Watch
$790
INOX Stainless Steel & Leather Textured Dial Strap Watch
$495
INOX Professional Diver Stainless Steel & Leather Strap Watch
$595
Maverick Stainless Steel Bracelet Watch
$495
Leather Chronograph Watch
$325
Stainless Steel Watch
$625
Rose Goldtone Stainless Steel Silicone Strap Watch
$290